We recycle 100 million pounds of steel and other metals per year. Oldest family-owned and operated in the southeast
Largest stocking distributor of carbon, galvanized steel, stainless steel, and aluminum products
It's all about relationships…family…community.
Berman Brothers is the largest family-owned and operated metal service center, scrap metal recycling facility, and custom metal manufacturer and fabricator in the Southeast. Since 1945, Berman Brothers is devoted to a level of customer service the competition cannot match. While other corporations focus on stockholder profits, we are here to serve our customers, employees, and community.
Because of our family's deep roots in Jacksonville and rich history in the industry, our relationships are built on decades of integrity and trust. The Berman Brothers name is synonymous with personalized service, competitive pricing, product availability, quick turnarounds and single-source solutions for scrap metal recycling and new metal sales. If we don't have it, we will find it!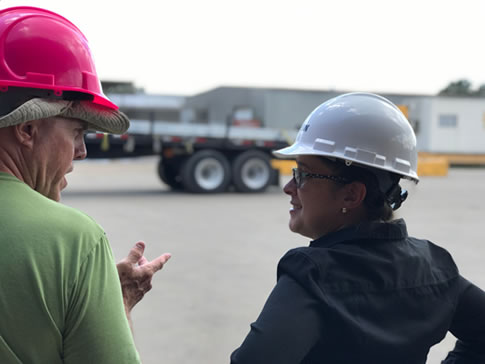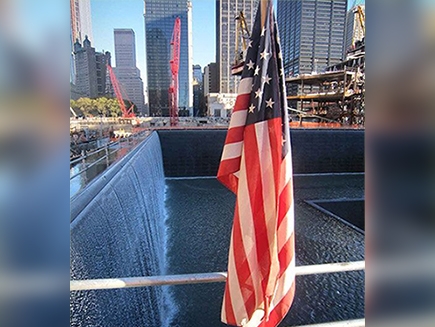 With Rubin Iron Works joining the family in 2005, we are a one stop shop for custom metal fabrication. We bring more than 200 years of combined experience to the custom metal fabrication, metals distribution and scrap metal recycling industries.
Our safety award winning fleet and ISRI Circle of Safety Excellence (COSE) Award prove our dedication to our safety culture. We take responsibility for our community seriously.
Our FAMILY knows metal: We scrap it, sell it and fab it!